Services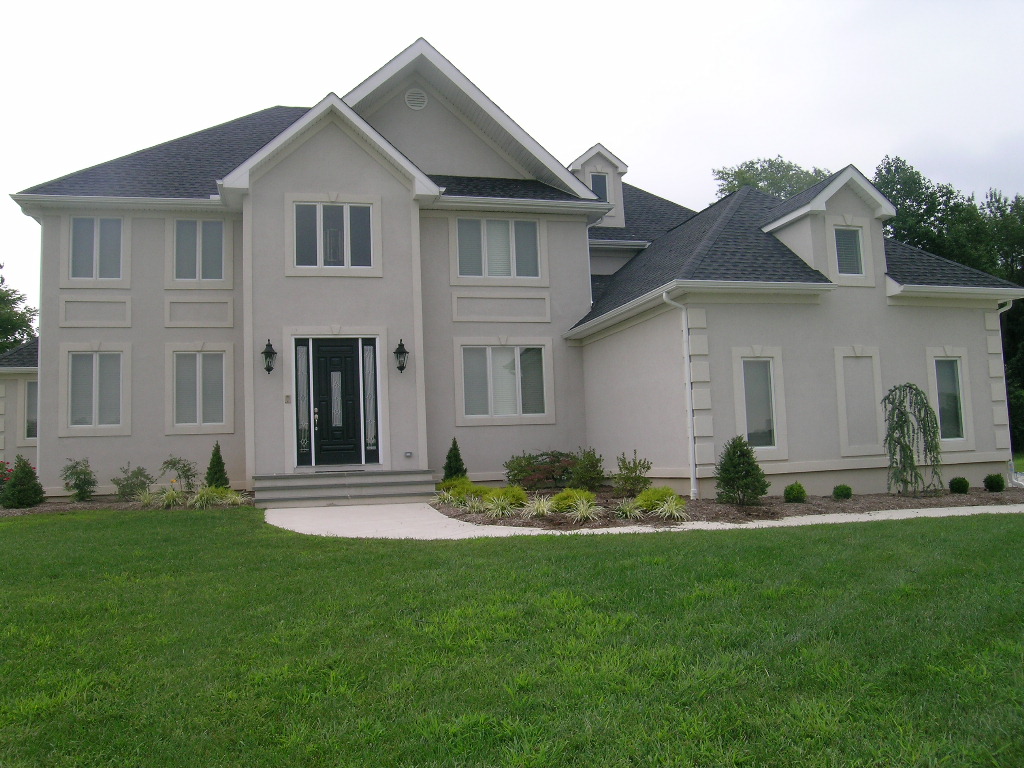 New Construction
If you're building a new home or business there are many great reasons to consider Stucco for your exterior. You can apply Stucco in many ways to customize the appearance of your home, smooth, rough, or patterned. Stucco is very affordable and is virtually maintenance-free, making it a great option for cutting down costs while creating a very appealing exterior.
Another great feature of Stucco is that it's fire resistant. Often Stucco applied in two to three coats over a metal reinforced mesh. Applying Stucco to a wall can effectively add a one-hour fire rating.
Exterior Insulation and Finish Systems are also great options for commercial buildings and homes. EIFS has components that make it strong, colorfast and crack-resistant, making it very appealing for new constructions and accounting for nearly 30% of the US commercial exterior wall market.
Have a new project? Contact us today!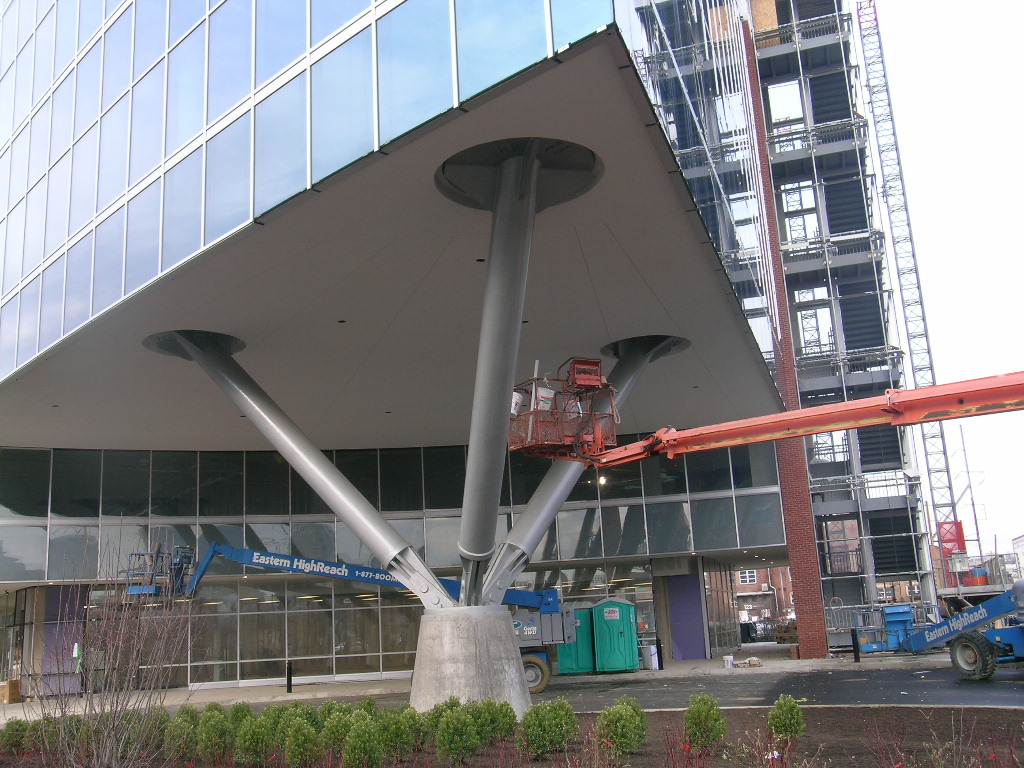 Renovation
If your home or business isn't exactly how you want it, Paul's Plastering can help bring your dream to life. The affordability of Stucco can help bring your renovation budget down, and allow you to get more out of it. There are many ways to customize your new exterior, or interior walls and our trusted professionals can help you decide exactly what you need.
Exterior Insulation and Finish Systems (EIFS) renovations offer a wide variety of colors and textures to compliment most commercial and residential building renovations, including offices, hospitality, retail, mixed-use, and multi- and single-family homes.
Planning a renovation and need a quote? Contact us today!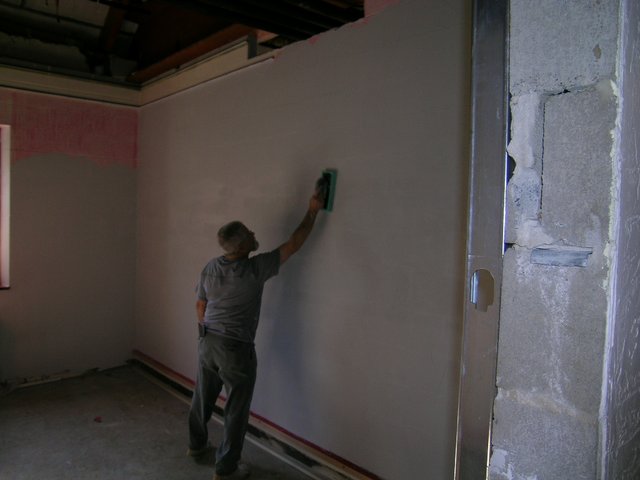 Repair for Interior/Exterior
Our trained professionals can bring your walls back to life. Over time water can damage walls, and cracks can become serious issues to deal with. If your walls need to be repaired you'll want a trained professional to do the work. Paul's Plastering has you covered for all of your interior and exterior repair needs.
In need of repairs? Contact us today!